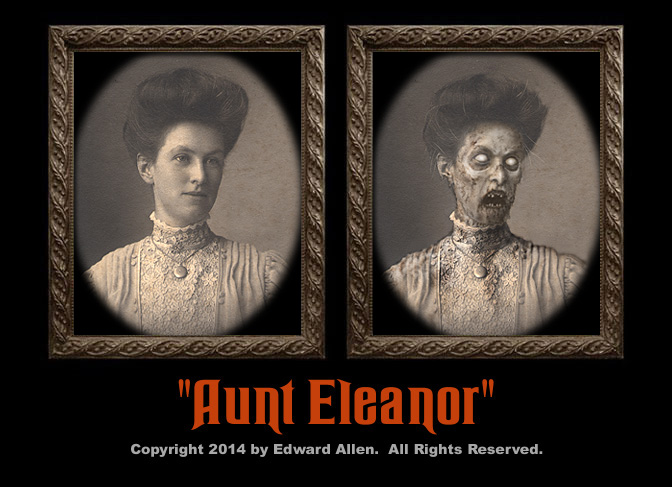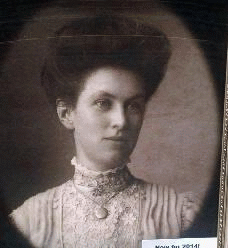 ---
VISA / MASTERCARD/ DISCOVER OPTIONS


We are sorry, but "Aunt Eleanor" is currently not available in the 8x10 size.


PAYPAL OPTIONS
PayPal customers in the U.S.A. may purchase the 11x14 of "Aunt Eleanor" for $59.99 shipped or the 16x20 version for $99.99 shipped.
International orders must add $30.00 to cover the extra postage. You can send that via PayPal, or if you are paying with Visa, Mastercard, or Discover, you may add it by clicking HERE
Questions? Call 562-810-5317. Thanks!