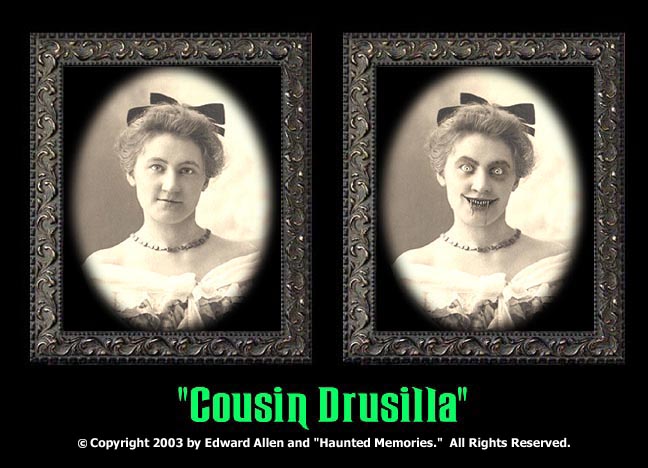 "Cousin Drusilla was said to have a troubled past.
(Unfortunately her future doesn't look much better!)"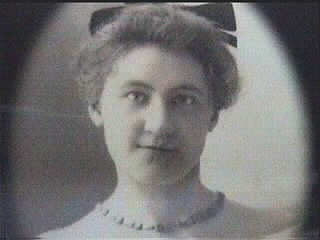 ---

We are sorry, but the 5x7 of "Cousin Drusilla" is currently sold out.
8x10 OPTIONS - This portrait has never been available in the 8x10 size.


Use Your Back Button to Return to the Main Gallery!