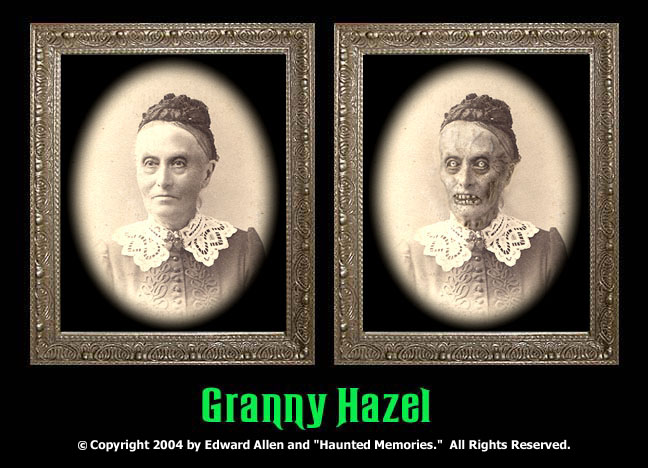 A nocturnal creature, old Hazel was known to walk the forest at night
gathering strange herbs. Children were warned to avoid her little cottage,
tempted though they were by the smell of freshly baked gingerbread...

---
VISA / MASTERCARD/ DISCOVER OPTIONS

We are sorry, but the 5x7 of "Granny Hazel" is sold out.

Questions? Call 562-810-5317. Thanks!
Use Your Back Button to Return to the Main Page