A Limited-Edition of only 300 of this FULL-FRAME 16x20 version of "The Restless Spirit" will be produced. As you can see, this new version features the old house in all of its creepy glory! The ghost is much more subtle, but it will still surprise and delight your unsuspecting guests!
This collectible will make the perfect gift for fans of Halloween and the paranormal. Comes with a numbered Certificate of Authenticity signed by artist Edward Allen.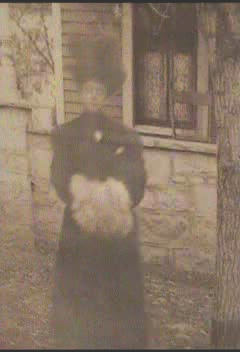 ---
VISA / MASTERCARD OPTIONS

PAYPAL OPTIONS
Questions? Call 562-810-5317. Thanks!