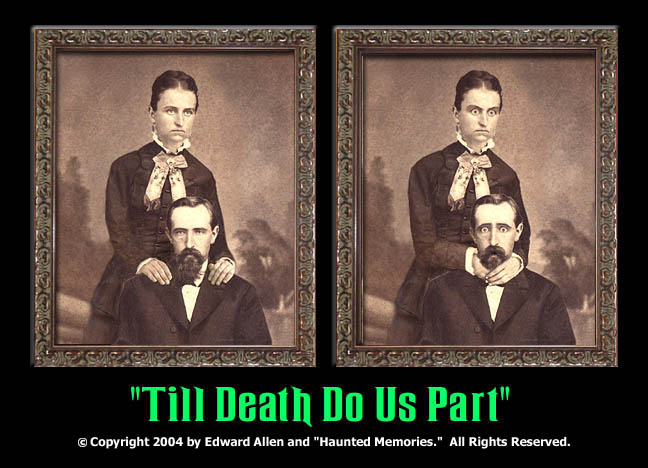 "Aunt Betsy often said that married life was suffocating.
Now Uncle George can say the same!"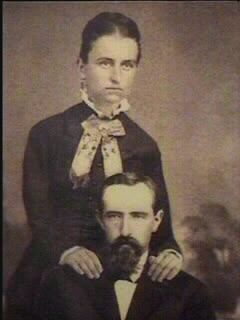 ---
You can purchase this item on-line by using the convenient buttons below
or you can send me a check or money order via snail-mail (Click Here for details!)
5x7 OPTIONS

8X10 OPTIONS

This portrait is not available in the 8x10 size.

11x14 OPTIONS


16x20 OPTIONS


GET YOURS TODAY!