LINK="#000000" VLINK="#000000">

---
WHOLESALE PAGE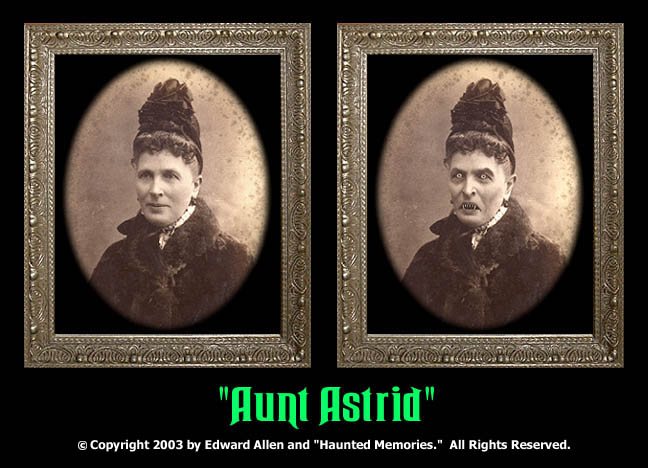 ---
Use Your Back Button to Return to the Previous Page
IMPORTANT!
Please ALWAYS call or text 562-810-5317 to alert me to your order!
This will ensure that it survives a possible technical difficulty.
Please leave a message if no one answers and your call will be promptly returned.
Texting will get you the fastest response.
E-mail - hauntedmemories1969@gmail.com
Thank you for your interest in "Haunted Memories Changing Portraits!"