Please note that this page is for business owners to order this product for re-sale.

Our minimum for a wholesale order is $150.00 and you MUST add the $15.00 for shipping and handling using the button on this page.

Finally, you must order a minimum of TWO of each character size that you choose.

We are selling out fast this year! Seems that the demand for these keeps going up with every passing Halloween season!
This is why we encourage our customers to order early to get the best selection!
Don't worry - we still have many great characters available,
but be sure to order them while they are still in stock!
---
PLEASE BE SURE TO ADD SHIPPING COSTS TO YOUR ORDER!
There is a flat rate of $15.00 shipping and handling for each order that ships in the continental U.S.A.
Please be sure to add it to your order by using the button below:
---
Since 2006, "Haunted Memories" has been offering our highly-popular 5x7 and 8x10 sizes. We try to keep them all in stock, but sometimes certain characters will sell out. Updates are posted when we know if a character will be coming back, so please check periodically.
Click on each character's image and it will open on a new page showing their "before" and "after" images as well as wholesale "Buy it Now" buttons for PayPal, which also accepts Visa, Mastercard, American Express and Discover payments!
---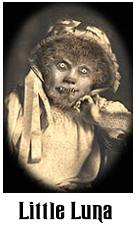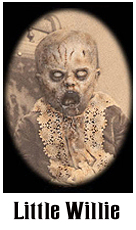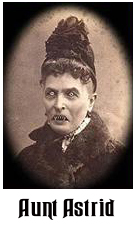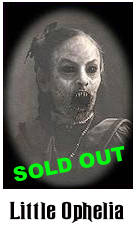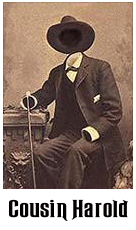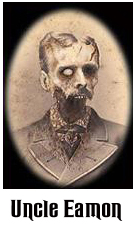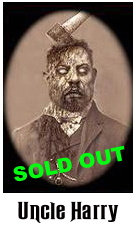 Haunted Memories 5x7s - 16 Styles Available Wholesale ($5.00 each)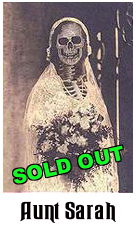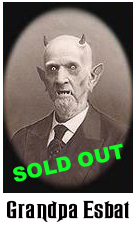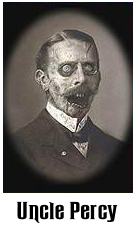 | | | | |
| --- | --- | --- | --- |
| | | | |
The prices above include shipping to U.S.A. addresses, but International shipping costs more, so please click the link below and add the appropriate shipping once for the largest item you are ordering. Thank you!

Questions? Call or text us at 562-810-5317. Thanks!