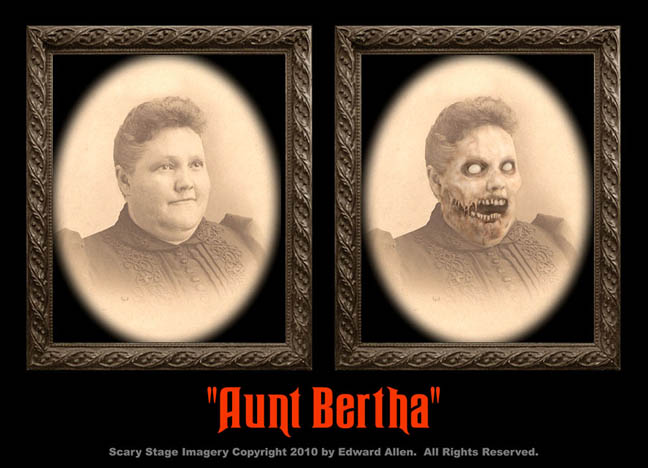 "Aunt Bertha had an appetite,
(At least that's what the neighbors said),
It got much worse one moonlit night,
When she became the living dead
So if you see her, hide or flee,
And don't be slow upon your feet,
With one glance it is plain to see,
This zombie really likes to eat!"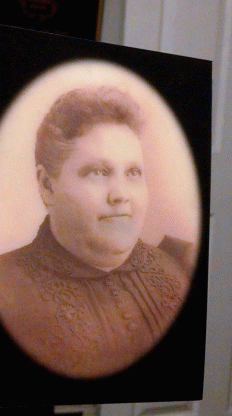 PayPal
Payments















The prices above include shipping to U.S.A. addresses, but International shipping costs more,
so please click the link below and add the appropriate shipping once
for the largest item you are ordering. Thank you!

Questions? Call or text us at 562-810-5317. Thanks!