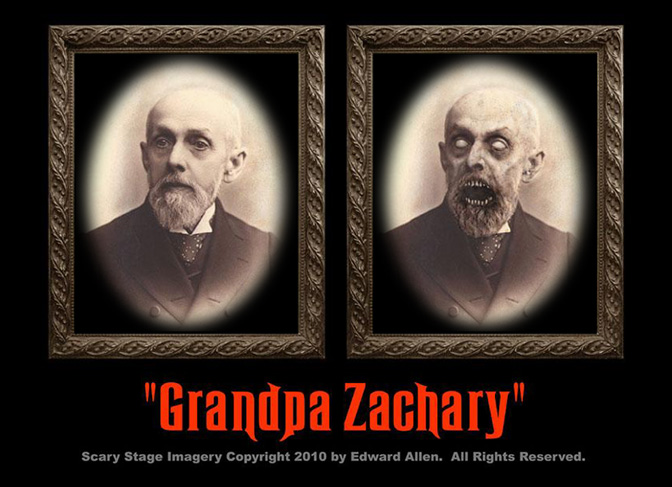 "Beware the stare of Grandpa Zach,
You never know when he might attack!"
(Gif animation coming soon!)




PayPal
Payments















The prices above include shipping to U.S.A. addresses, but International shipping costs more,
so please click the link below and add the appropriate shipping once
for the largest item you are ordering. Thank you!

Questions? Call or text us at 562-810-5317. Thanks!