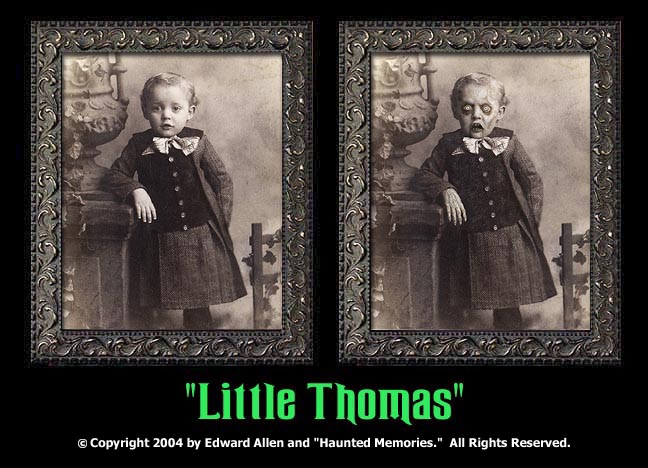 The townsfolk were heartbroken when Little Thomas disappeared in the forest.
Last seen near Granny Hazel's house, nobody ever expected to see him again.
When he returned as a bloodthirsty zombie, nobody ever wanted to see him again!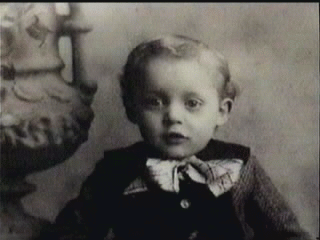 PayPal
Payments












The prices above include shipping to U.S.A. addresses, but International shipping costs more,
so please click the link below and add the appropriate shipping once
for the largest item you are ordering. Thank you!

Questions? Call or text us at 562-810-5317. Thanks!