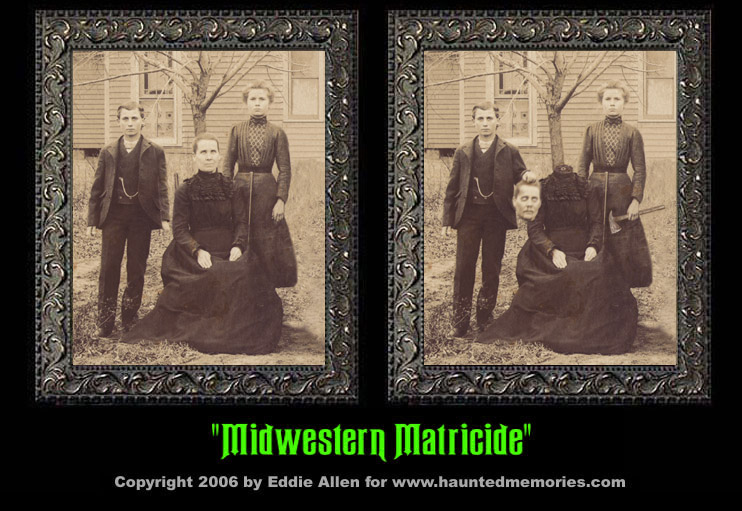 This is a cropped version of the "Midwestern Matricide" portrait.
It is limited to the amount I can make while I am still on this side of the lawn.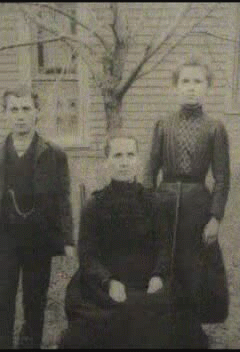 PayPal
Payments












The prices above include shipping to U.S.A. addresses, but International shipping costs more,
so please click the link below and add the appropriate shipping once
for the largest item you are ordering. Thank you!

Questions? Call or text us at 562-810-5317. Thanks!