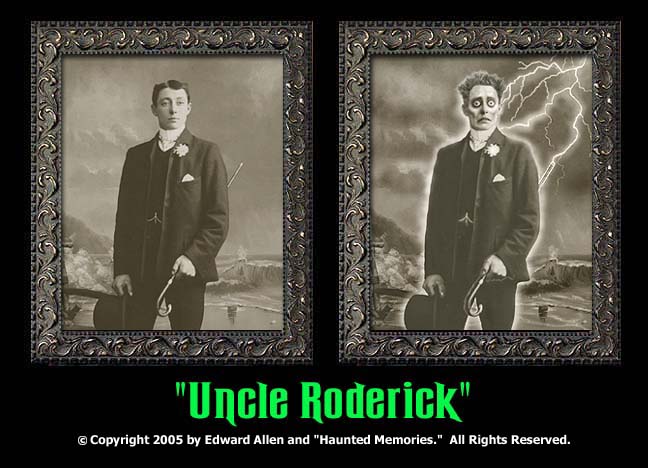 "Uncle Roderick was rumored to be the brightest member of the family.
Although he was not traditionally handsome,
there was something rather striking about his appearance..."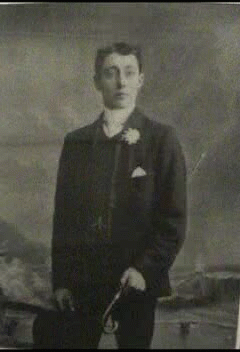 The prices above include shipping to U.S.A. addresses, but International shipping costs more,
so please click the link below and add the appropriate shipping once
for the largest item you are ordering. Thank you!

Questions? Call or text us at 562-810-5317. Thanks!