UPDATED: JULY 2ND, 2018
Welcome to Edward Allen's "Haunted Memories." Here in this ghostly gallery you will find all of his adopted family.
New "relatives" materialize whenever he is able to channel them and reveal what became of their corruptible mortal remains!
Feel free to look around and get to know them better - they are literally DYING to meet you! Simply scroll down to view the entire character selection below. Click on each one to see their "before" and "after" images. They all change when you walk past them! No batteries, electricity, or special lighting is required! Create your very own "Haunted Mansion" atmosphere with "Haunted Memories Changing Portraits!" (Portraits are all sold UNFRAMED only).
---
---
---
---
---
2008 Releases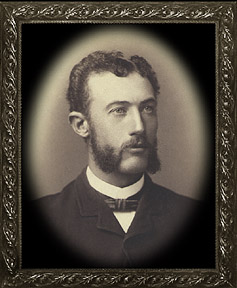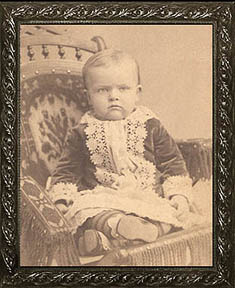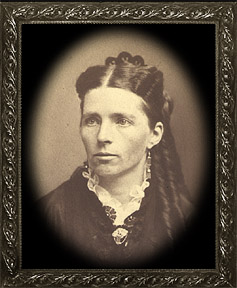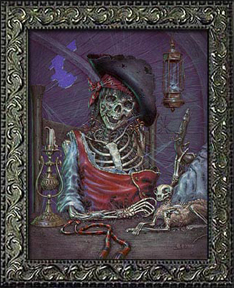 2007 Releases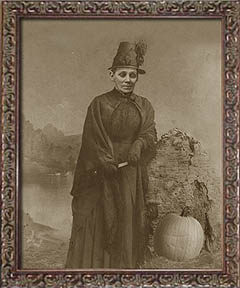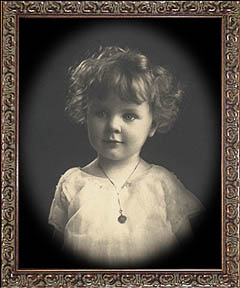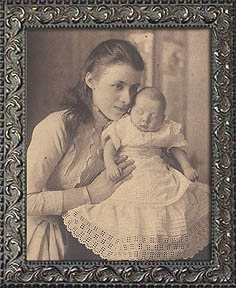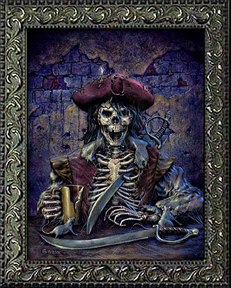 2006 Releases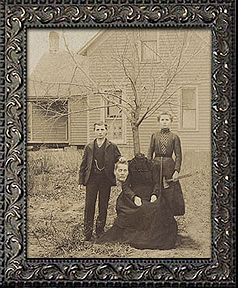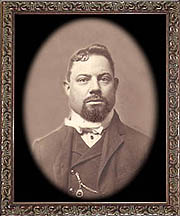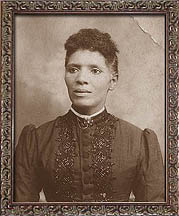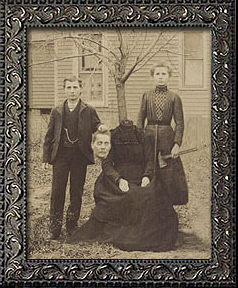 2005 Releases
2004 Releases
Copyright Notice:
Copyright 2003 - 2018 By Edward Allen. All Rights Reserved
All artwork contained on this website is original work created by Edward Allen and is protected by U.S. and international copyright laws.
Use, reproduction or distribution of any content herein in any form, can be made only with the explicit, written permission of Edward Allen.